Who is Renewable Bamboo
Renewable Bamboo
| | | |
| --- | --- | --- |
| Biomass Corporation | Oprins Group | R&S Tissue Culture Lab |
Oprins Plant
Belgium
Hortus Capensis
South Africa
BNV
Indonesia
What we do ...
Hortus Capensis is plant producer specialized in bamboo from tissue culture, we harden them off to prior to delivering to clients for plantations.

Together with our partners and parent company offers consultancy services related to bamboo.
Why Harden off the plants?
TC3 stage plants are too sensitive
- From sterile enviromet
- Temperature
- Humidity
- Light
| | |
| --- | --- |
| Lab Green House | Lab Green House Production |
Planting the TC Stage 3
Incubation
Seedling Trays ready to be planted under shade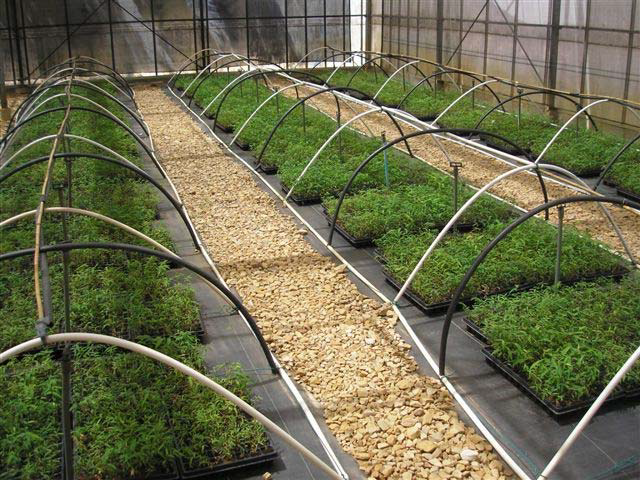 Plugs are planted into bags under Shadecloth
Baged plants ready for planting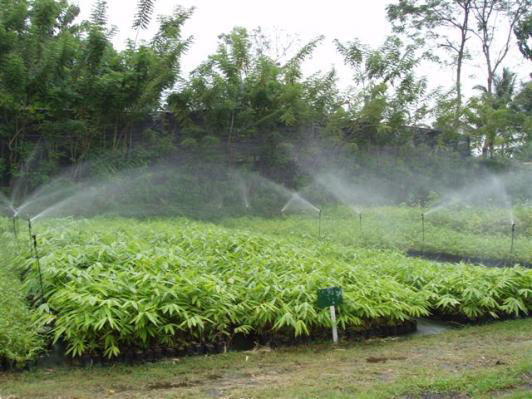 Tissue Cultured Bamboos:
Vigorous plants with a well developed Root System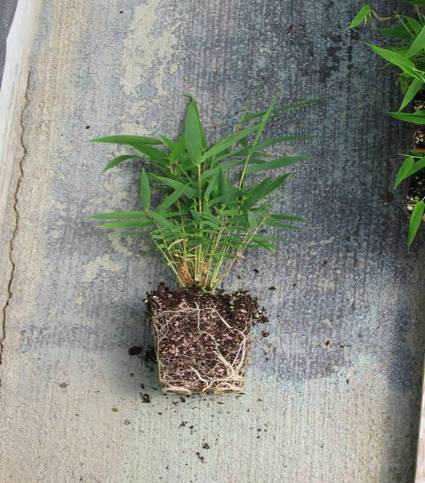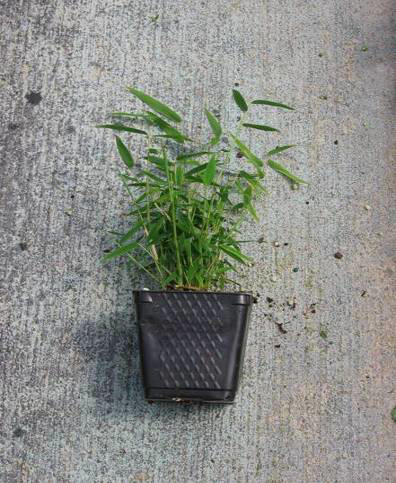 Bamboo Plantations
Our elite bamboos have a much higher chance of successful establishment and of giving a higher yield per hectare compared to traditionally propagated plants that are not subjected to a rigorous selection process.
The use of small but vigorous TC planting material also had an added logistical advantage, particularly for facilitating transport to the field at reduced costs.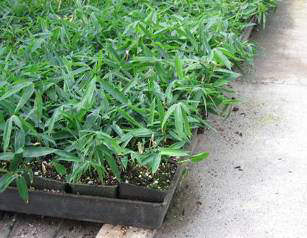 Innovations for Commercial Production
- The plants are not genetically modified.
- The scientific intervention is restricted to:
identifying motherplants with superior traits
cloning the motherplants
The Importance of Mother Plant Selection

TC (and Vegetative propagation in general) offers the possibility of selecting plants with desired traits
This results in reduced variance of traits compared to sexually propagated plants (e.g. bamboo seedlings from natural forests)
Cloning of selected of elite plants results in a genetic gain which may be expressed in larger or more productive plants and overall increased yield in plantations.
ADVANTAGES of
Tissue Cultured Bamboo
True-to-type plants
Vigorous growers
Smaller planting materials
Available in large quantities
Better field establishment
Better performance & higher yield
Bamboo in South Africa: Eastern Cape
Bamboo has been identified as suitable for plantations in The Eastern Cape
Good quality planting material is a key for successful establishment
It is important to plant several bamboo species in order to reduce plantation risks and maximize yield
Bamboo Species with Potential for South Africa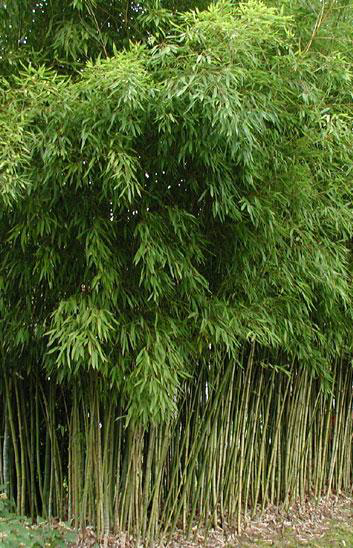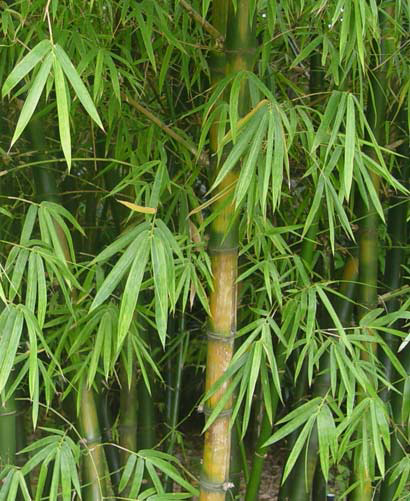 Plantation on marginal land in Indonesia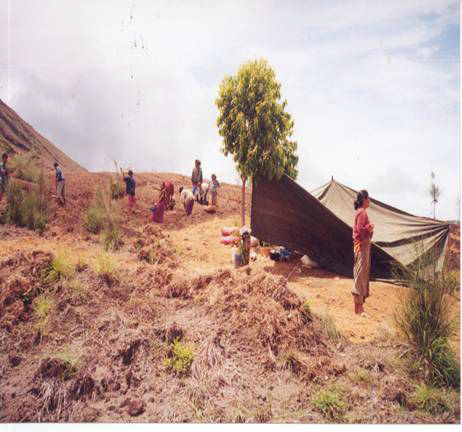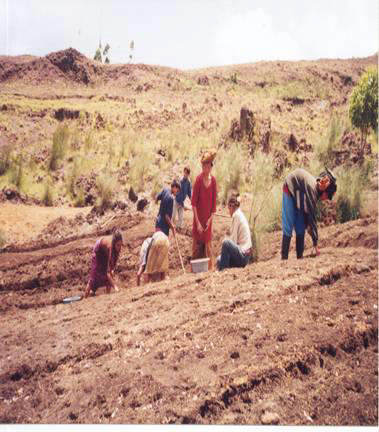 Site Preparation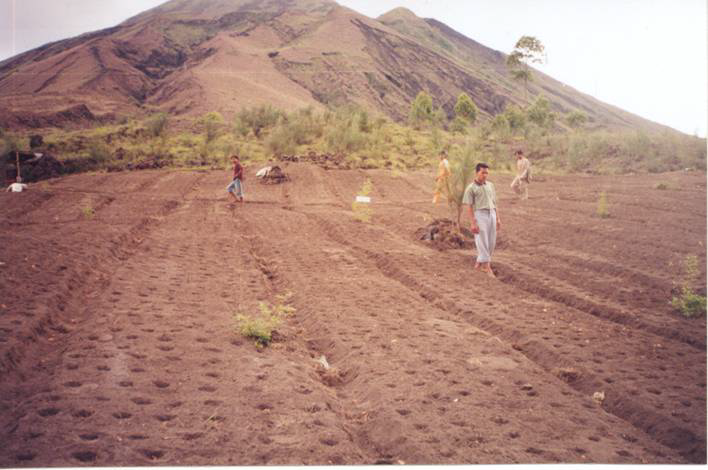 Lines & Holes